NCS' Deployment Team is knowledgeable and experienced.
All Network Cabling Solutions managers have extensive experience as project, deployment and account managers for multi-site Fortune 500 and 1000 accounts. We understand firsthand the complexities of managing logistics, evolving scopes, deliverables, field resources, suppliers, ambitious customers and aggressive timelines, without compromising budget or quality.
We recognize that providing quality, professional results during an aggressive deployment is no simple task.  To ensure successful results, your project will be assigned both a Project Manager and a Quality Control/Field Manager. Our BICSI ITS Field Operations Managers will provide applicable onsite training to all technicians, tailored specifically to your project. Our techs are professional, experienced and reliable. Our PMP-certified project managers will provide status updates, reports, deliverables and timely invoicing.  Allow NCS to represent your organization on your next deployment project, and we can guarantee you and your customers' satisfaction.
NCS is experienced in the cabling, installation, setup, and troubleshooting of a wide range of technologies: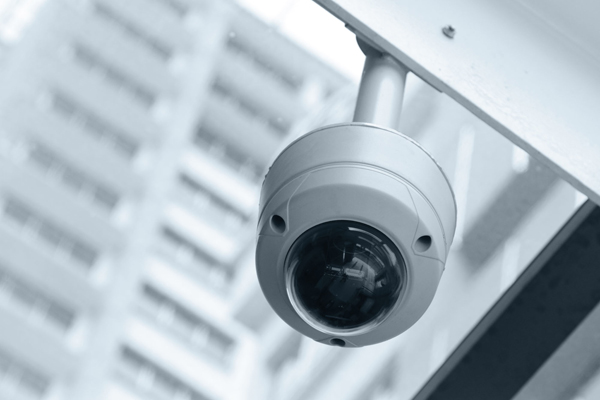 POS & Peripherals
Kiosks
Digital Signage
Timeclocks
Switch, Router, UPS Retrofits & Upgrades
Wireless Systems/Access Points
PCs & Workstations
Rack Cleanup
Circuit Extensions
Fiber Optic Upgrades
Fiber Fusion Splicing
Decommission & Recycle
CCTV & IP Camera Systems
System Cutovers
Cable Certification